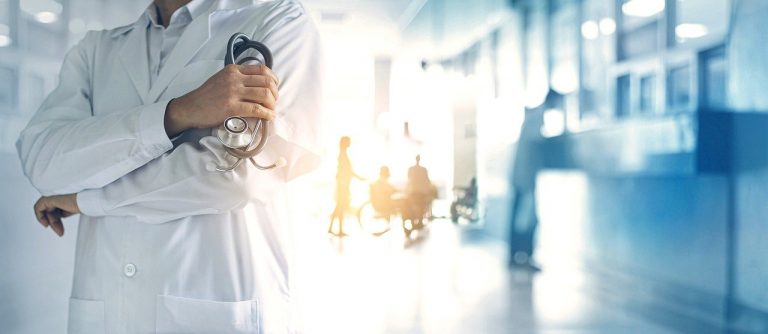 We are a team of professional admin and GP's with extensive experience with the latest trends and technologies in the medical industry.
Greenbank Pioneer Health was initially opened on April 15 2013 by Dr Rajeev Chhaya and Dr Bhavana Chhaya. With over 40 years of collective experience in the United Kingdom's National Health Service (NHS) between them, these doctors are passionate about using that expertise to look after your family's health.
As Greenbank doctors we are committed to looking after your health over a long term basis. Due to our high quality of care. As a practice we have grown from fifty patients to in excess of six thousand patients in less than 3 years. We take this responsibility very seriously as we whole heartedly commit to our patients.
We pride ourselves in, being a training practice; and we are part of Queensland General Practice training where we train young Australian doctors as well are an integral part of the Royal Australian College of General Practice and follow all Australian guidelines.
Our Work Is Heavily Shaped by Our Core Values
We aim at understanding and caring for patients and colleague's needs and wants, by attentive listening and putting ourselves in people's shoes.
We want to keep adapting to different situations, with a desire to learn and striving to be better. Learning new trends and technologies in the industry.
Respect everyone we meet and treat them like we want to be treated. Whether it is a colleague or a patient, understanding and respect matter.
We are the experts in our field. Therefore, it is important to have the courage to do what is right knowing that it is for the better good of the person ahead.
We are your team supporting you throughout your medical needs.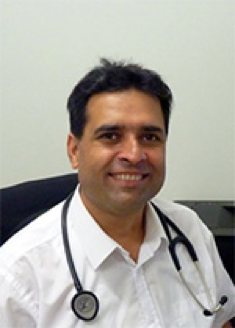 Dr. Rajeev Chhaya
Lead Clinician
MRCP (UK), MRCP (Lon), MRCGP (UK), FRACGP (Aus)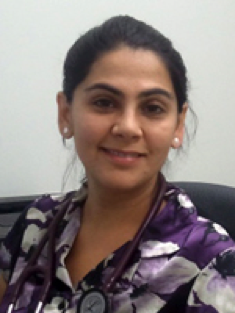 DRCOG (UK), MRCGP (UK), FRACGP (AUS), Lead Skin Cancer GP
Margery Bungay
Practice Manager
Experienced Practice Manager
View our profile on HealthEngine.com.au.
Schedule a TeleHealth Appointment with us.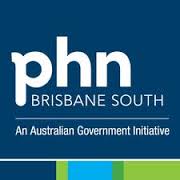 Brisbane South Primary Health Network
Proud to support CTG
Closing the Gap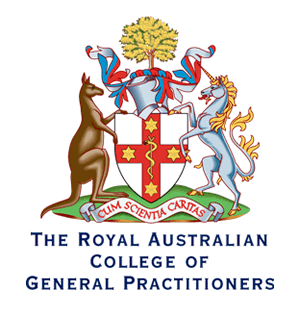 Royal Australian College of General Practice RACGP
General Practice Training Queensland
GPTQ
Patient's will feel at ease.