Talk to our friendly staff and Medical Practitioners in your town.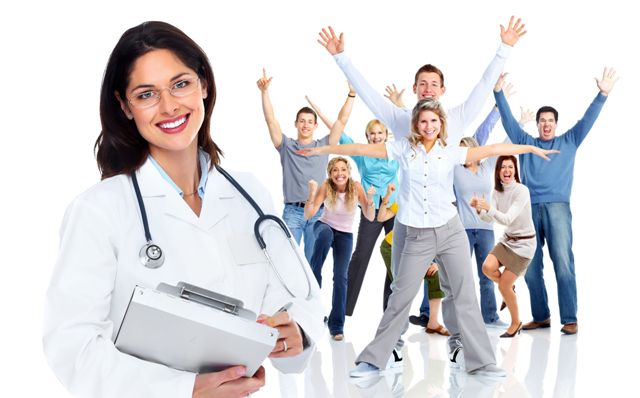 TELEPHONE CONSULTATIONS are bulk billed
Appointments can also be handled via video conference or telephone.
Outside our business hours, we have an arrangement with Boronia Park Medical centre for patients requiring medical appointments on weekends. Contact Boronia Park Medical Centre on 0434718144 or 0403624957
Flu shots will be available in April 2023 at the clinic.
PIONEER HEALTH
We continue to Bulk bill where possible
Certified GP's Committed to Excellence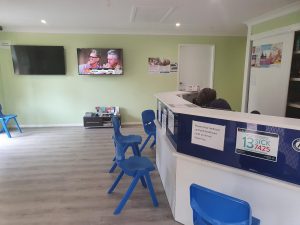 As Greenbank doctors we are committed to looking after your health over a long term basis. Due to our high quality of care.
Book an Appointment & You're Done!
Looking for the best & quick appointment without a long waiting time?
Simply reserve a time slot, walk in at the appointed time and get prioritized treatment.
For me this is the ideal medium to make appointments. As I work full-time and need to arrange time off for my appointments, I can look at the times available online and tie that in with my work schedule, rather than having to go back and forth on times with the receptionist over the phone (wasting both her time and mine). I also like the confirmation email as it is a good reminder.
I guess my medical centre hold themselves to a high standard when it comes to providing for me and my family, and they need us to acknowledge their efforts. I have let them know that they don't have to provide luxuries in the medical centre to make me happy.
I always get my checks done on time and I am glad they focus on prevention
Schedule a TeleHealth Appointment with us.