Warning
: A non-numeric value encountered in
/home/customer/www/pioneerhealthservices.com.au/public_html/wp-content/themes/bestcare/7league/posttype-testimonial.php
on line
176
Book an appointment @ Greenbank Pioneer Health
COVID 19. TELE HEALTH CONSULTATIONS ARE AVAILABLE
VIDEO AND TELEPHONE CONSULTATIONS BULK BILLED
Appointments will also be handled via video conference or telephone, as efforts increase to minimise risk for our patients.
Outside our business hours, we have an arrangement with Boronia Park Medical centre for patients requiring medical appointments on weekends. Contact Boronia Park Medical Centre on (07) 3809 2333
Drive through flu shots will be available in March 2021 at the clinic.
ABOUT OUR COMMUNITY
Greenbank Pioneer Health was initially opened on April 15 2013 by Dr Rajeev Chhaya and Dr Bhavana Chhaya. With over 40 years of collective experience in the United Kingdom's National Health Service (NHS) between them, these doctors are passionate about using that expertise to look after your family's health.
Greenbank Pioneer Health is at 187 Sentinel Drive, Greenbank (off Pub Lane) .
Our Services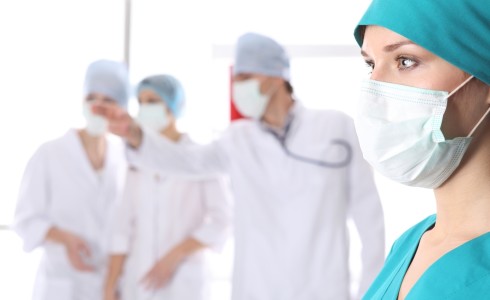 Skin Cancer & Skin Checks
Melanomas, Skin Cancer and Basal Cell Cancers
Paediatric Clinic
Providing the best care possible for your family
Dietitian Clinic
Eat and Live healthy get advice with our dietitian
Feel
relaxed

after receiving counselling sessions

Anxiety & Depression
Our Associations
Australian General Practice Quality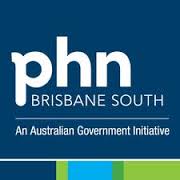 Brisbane South Primary Health Network
Australian Heart Foundation
Proud to support CTG
Closing the Gap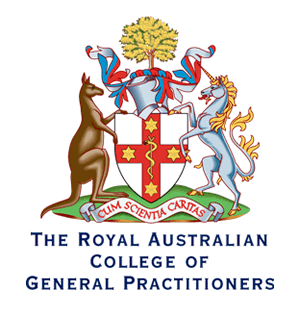 Royal Australian College of General Practice
General Practice Training Queensland
Specialist Services
The unique aspect of the Pioneer health team is that your records are electronically linked and accesible at both centres.
Heart problems.
Emphysema or Lung Problems.
Diabetes.
Epilepsy.
Stroke.
Rheumatological Conditions
Mental Health Services
What our clients say
<
>
Dr Rajeev Chhaya & Dr Bhavana Chhaya you are a beautiful Doc see you tomorrow Sue Bridge

Sue Bridge Regents park

Sue Bridge

For me this is the ideal medium to make appointments. As I work full-time and need to arrange time off for my appointments, I can look at the times available online and tie that in with my work schedule, rather than having to go back and forth on times with the receptionist over the phone (wasting both her time and mine). I also like the confirmation email as it is a good reminder.

C Beckett New Beith

C Beckett

You're so caring

I guess my doctors need to know how I love the way they care for me and my family, even after a few years.

Many  doctors simply don't care anymore and instead are more interested in how quickly you can leave their rooms.

James White

Anna White

I'm so glad I left my care to you

Matthias Gangnam

Maria Gangnam
Our Skills
Angina & Heart Attacks 93%
Our Team
Jesse Blackley Nurse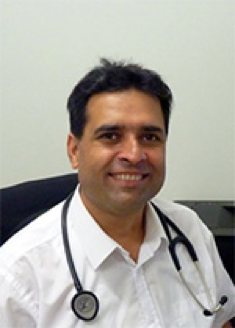 Dr. Rajeev Chhaya Lead Clinician, MRCP (UK), MRCP (Lon), MRCGP (UK), FRACGP (Aus)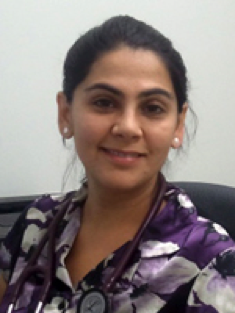 Dr. Bhavana Chhaya DRCOG (UK), MRCGP (UK), FRACGP (AUS), Lead Skin Cancer GP
Margery Bungay Practice Manager